SHORT FILM
RÊVE DE FER
• Aka Iron Dream in english speaking countries. This is a period film set in 1794 during the French Revolution.
• Acting as a prequel and proof of concept to La Machine Infernale feature film, the short film is David's first foray into directing, and stars well known french actor Alexandre Brasseur.
• The short has been shown in French, Chinese, and US festivals to critical acclaim.
• It's available to watch on YouTube, Amazon Video, and as a limited special edition Blu-ray + DVD set.
• Check Iron Dream official site.
• Buy the Blu-ray + DVD (8 copies left)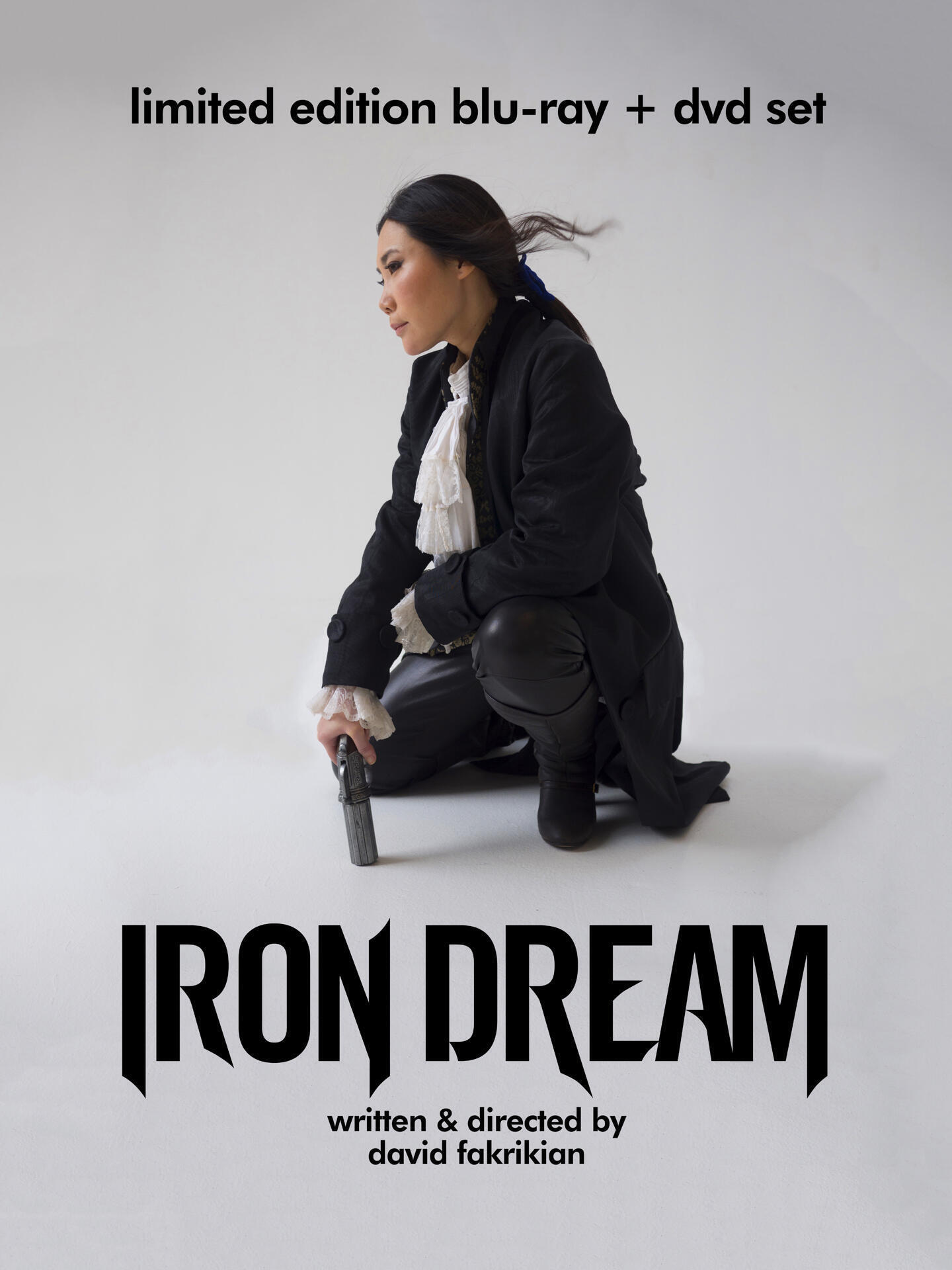 VIDEO CLIP
ALL SINS ONE VICE
• David recently directed the controversial sado-masochistic music video "All Sins One Vice" for the rock band Gina Simmons & The Nobodies.
• Shot at famous fetish photographer Etienne Braun Art Gallery in Luxembourg, the video was blocked on Facebook, resulting in a one month ban.
FILM PROJECT
LA MACHINE INFERNALE
• A period film thriller set in 1800 pitting revolutionary super-powered spies against Napoléon Bonaparte.
• Constantly ranked high on Coverfly, the script has attracted the attention of A-list directors/producers, and is set as David's second film.
• Coverfly reading necessite a producer's account.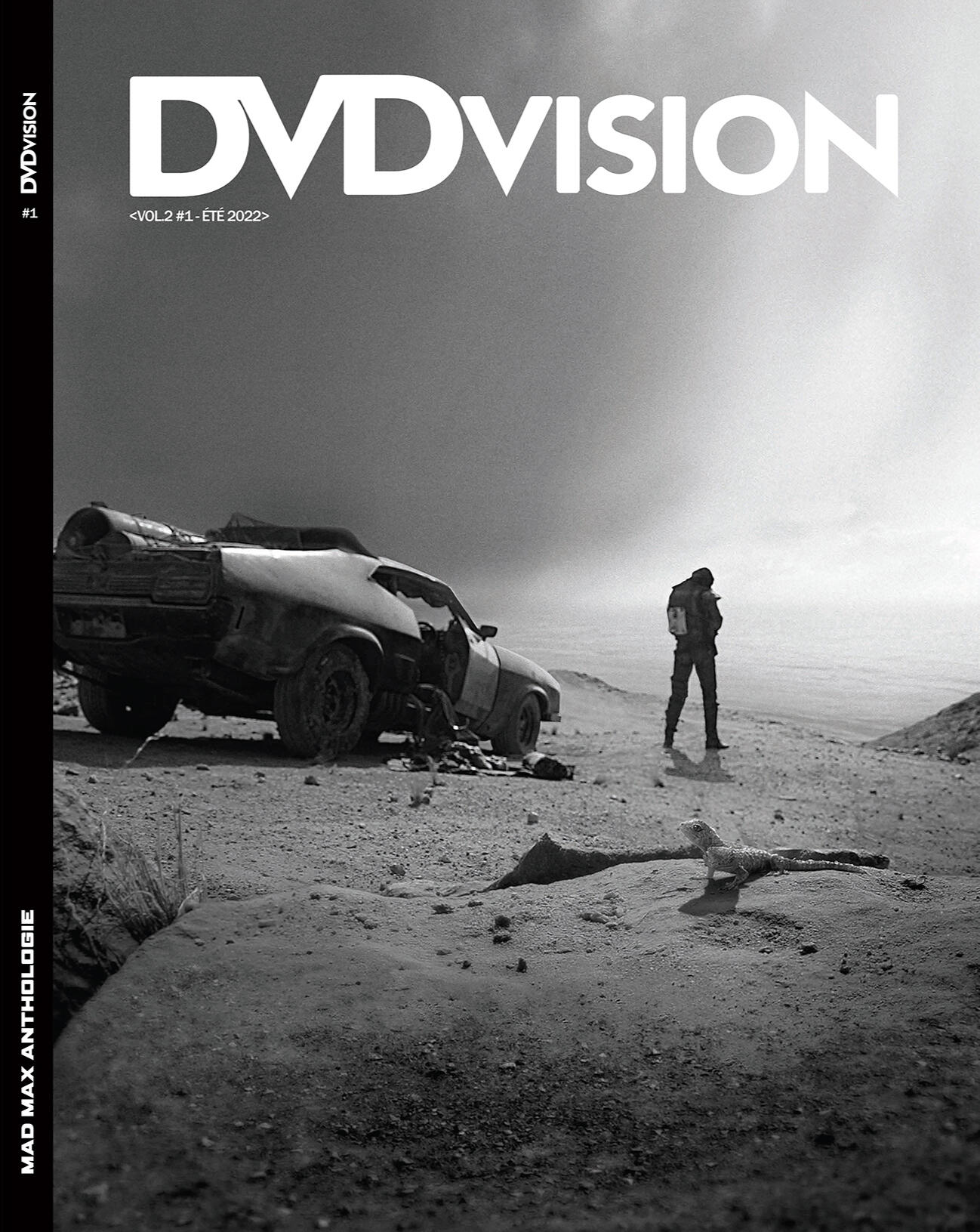 MAGAZINE
DVDVISION
• David created and edited the ground-breaking french magazine DVDvision from 1999 to 2003.
• This was the first magazine in the world to offer a special bonus content DVD in each issue.
• For the first time, a french magazine explored alternate versions, director's cut, and workprints of films, as well as behind the scenes.
• DVDvision has become a cult magazine, and is widely regarded as the last in the spirit of classics magazines like Starfix, Le Cinéphage and HK.
• The magazine is now back as a series of themed Mooks that will be published three times a year.
• The first issue is a Mad Max saga special.
• Check DVDvision official site.
MOOK
LOOKER
• Originally published from 1986 to 1989, LOOKER was David's first fanzine, a groundbreaking mix of Comic-Books, Cinema, Cult TV and Punk Rock.
• It now has been reprinted in full in Mook form with an extra unreleased issue and new material.
• All pages were scanned from the original layouts.
• Available in both softcover and hardcover.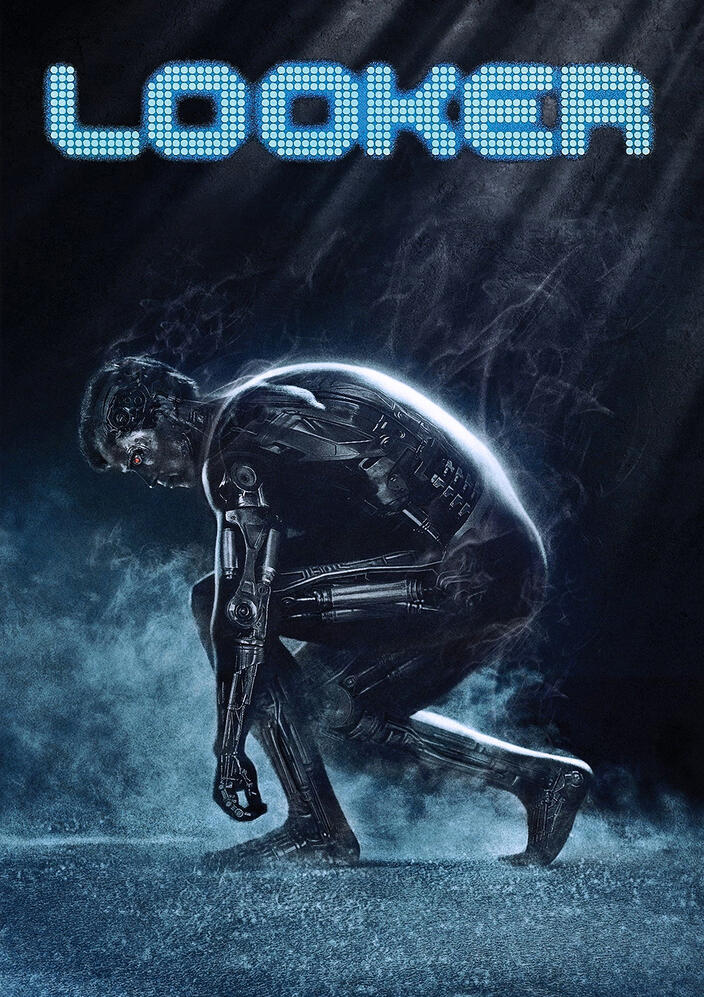 BOOK
JAMES CAMERON
L'ODYSSÉE D'UN CINÉASTE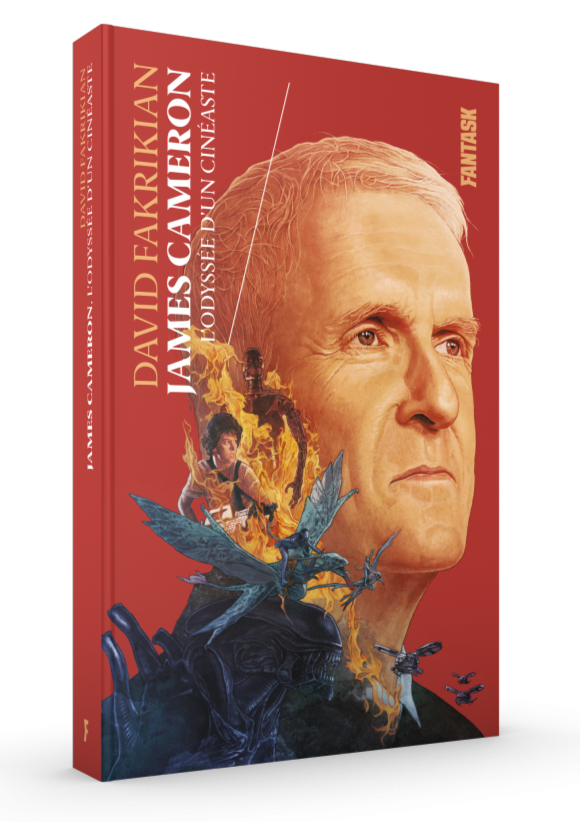 • David recently released his first book, James Cameron A Filmmaker's Odyssey, which was labeled as the "James Cameron bible" by reviewers.
• The book was published on march 31, 2017, by Huginn & Muninn Editions in France, and has received critical and readers acclaim.
• A constant seller, the book dives deep behind the scenes of all Jim Cameron movies up to Avatar.
film project
IDEAL
• David first film will be a female Dirty Harry style thriller set a few years from now.
• Going against all the grain, the film will be ultra-violent and no holds barred.
• The cast and crew will be mainly female.
• The film will be shot in english language, and stars four bilingual french actors as the leads, with special appearances by female Anglo-American stars.
• This will be a co-production with Seventeen Films and foreign compagnies TBA.
• The script is currently being completed.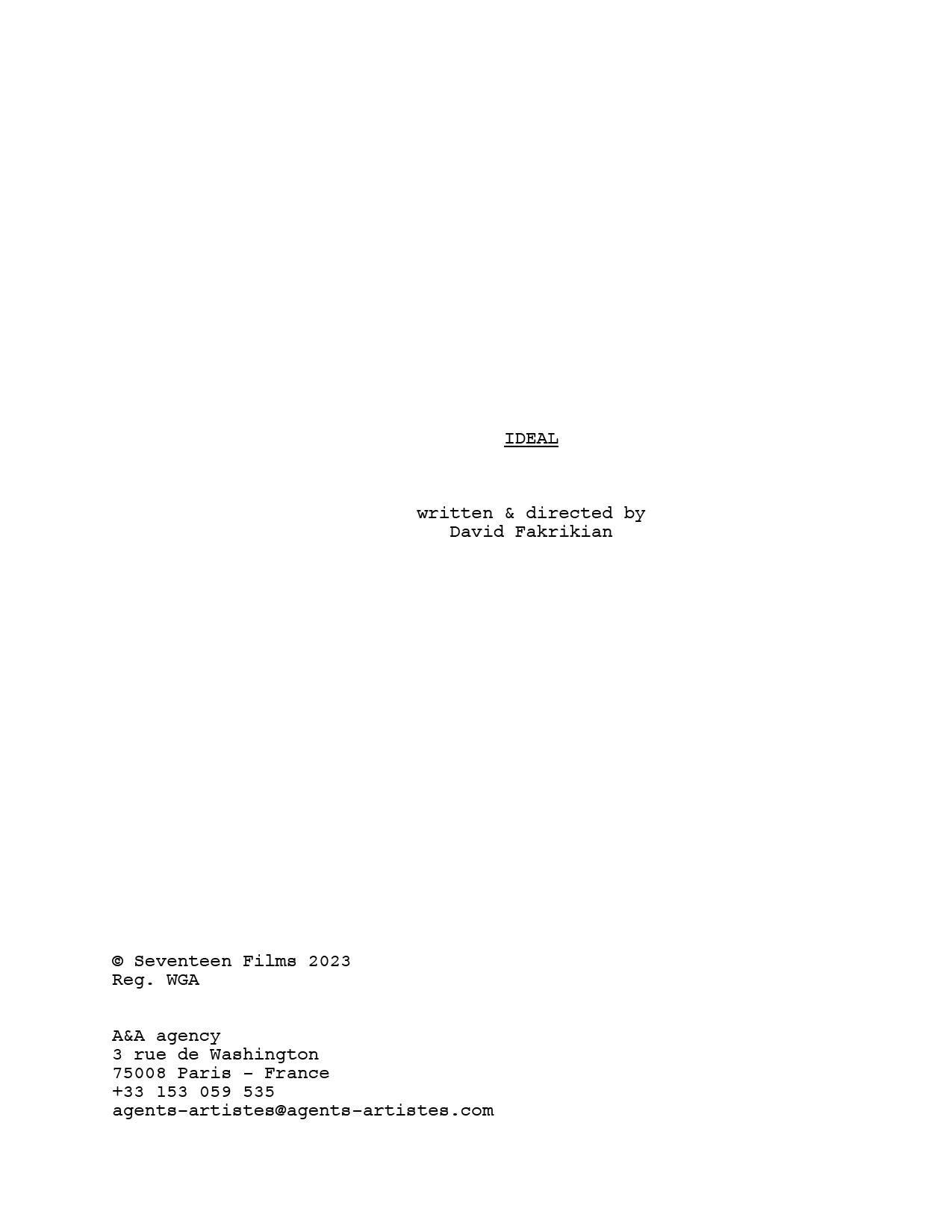 FILM RESTORATION
TRUE ROMANCE
• Passionate about film restoration work, David has supervised the director's cut reconstruction, color timing and High-Definition transfer of the TONY SCOTT cult film True Romance.
• He also supervised transfers for director CHRISTOPHE GANS films Crying Freeman, and Le Pacte des Loups aka Brotherhood of the Wolf.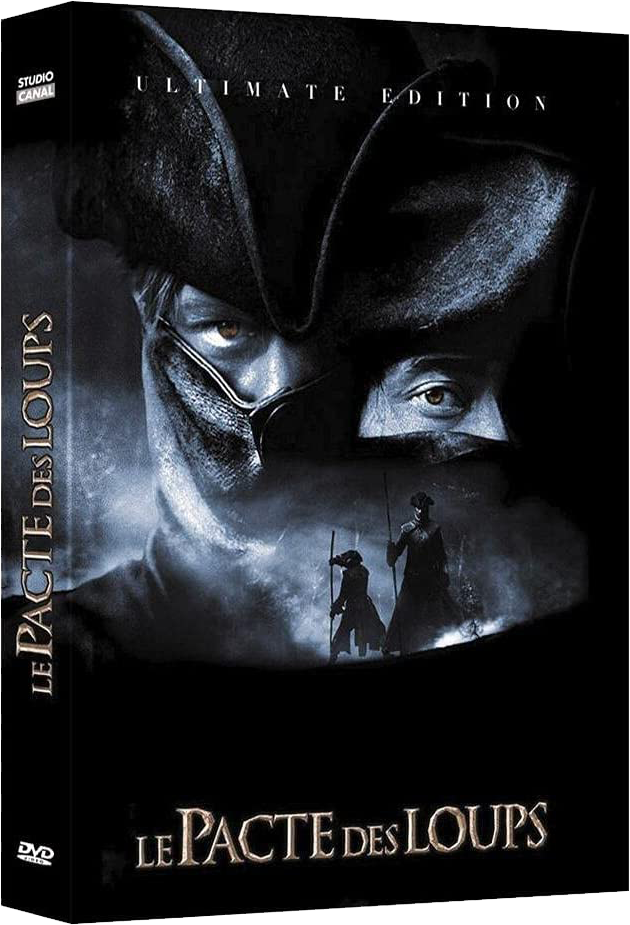 DVD CONCEPTION
THE AVENGERS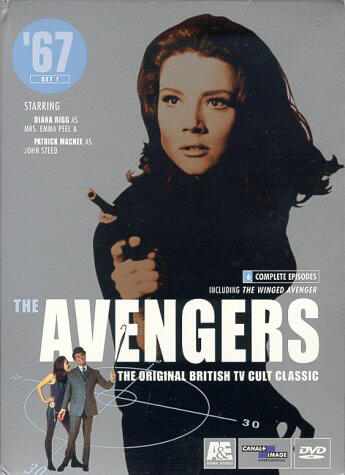 • David conceived and supervised the original A&E releases of The Avengers Cult TV show on DVD.
• He also worked on an unreleased High Definition remastering of the series Les Nouvelles Aventures de Vidocq directed by Marcel Bluwal for Gaumont.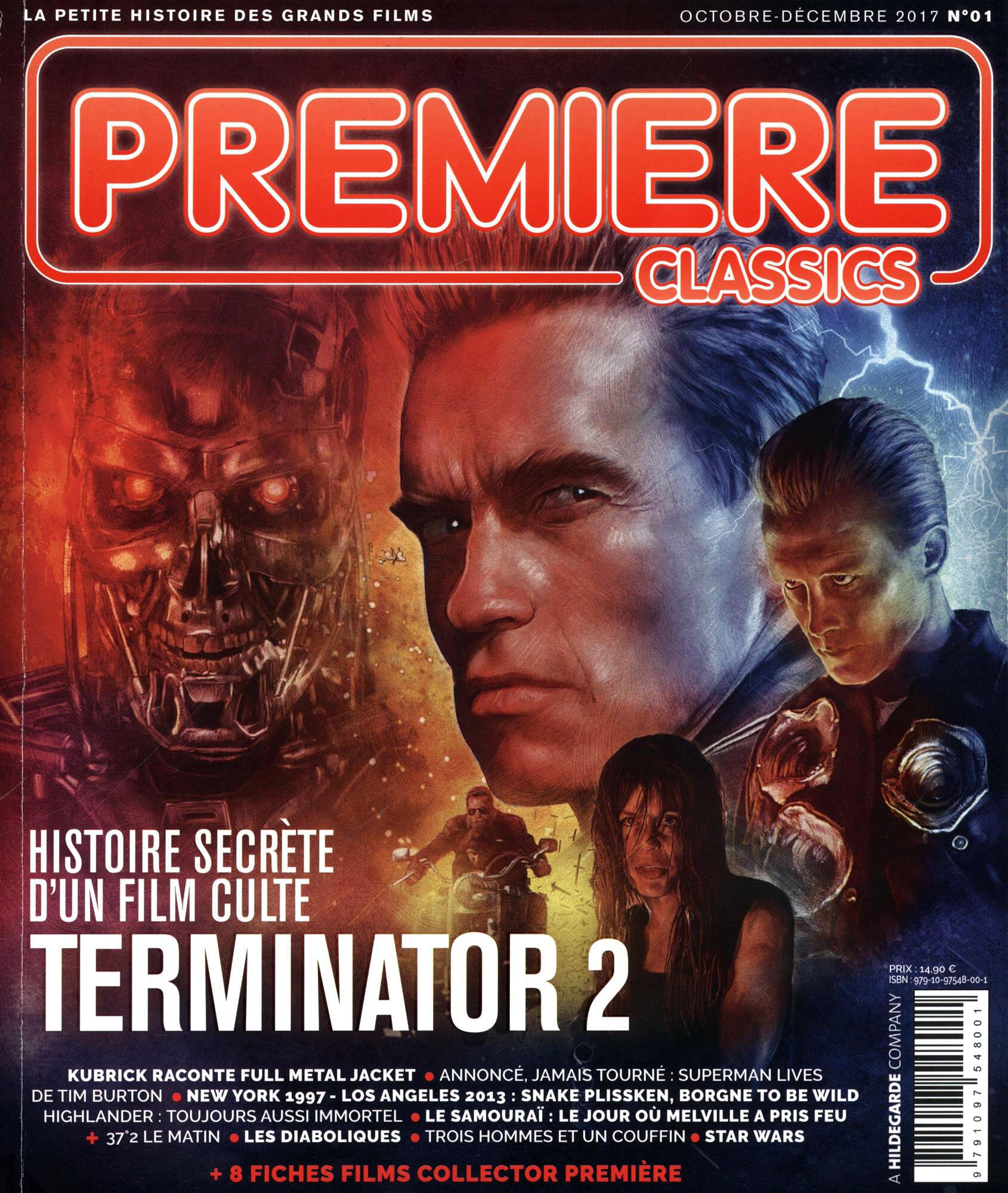 MAGAZINE + MOOK
PREMIERE
PREMIERE CLASSICS
• Since 2004, David regulary appears in Premiere magazine, interviewing A-List directors.
• His Secret History of Star Wars features that were published over several issues, inspired the creation of Premiere Classics, a quarterly Mook dedicated to the behind the scenes history of classic films.
• David wrote the cover story of issue #1, and does retro on classics films in almost every issue.
• The Mook is now up to it's 20th issue.
• Visit Premiere Magazine official site.
SHOP
METALUNA STORE
• Back in 1995, David helped Bruno Terrier set up the Album Cinema Store, which has now morphed into Metaluna Store. Located 7 rue Dante, this is your one-stop UHD, Blu-ray, DVD, Laserdiscs, VHS and Cinema magazines and books shop on Paris rive gauche.
• You can often cross there famous film directors like Dario Argento, Joe Dante, or Guillermo del Toro.
MAGAZINES
USA MAGAZINE / COMIC BOX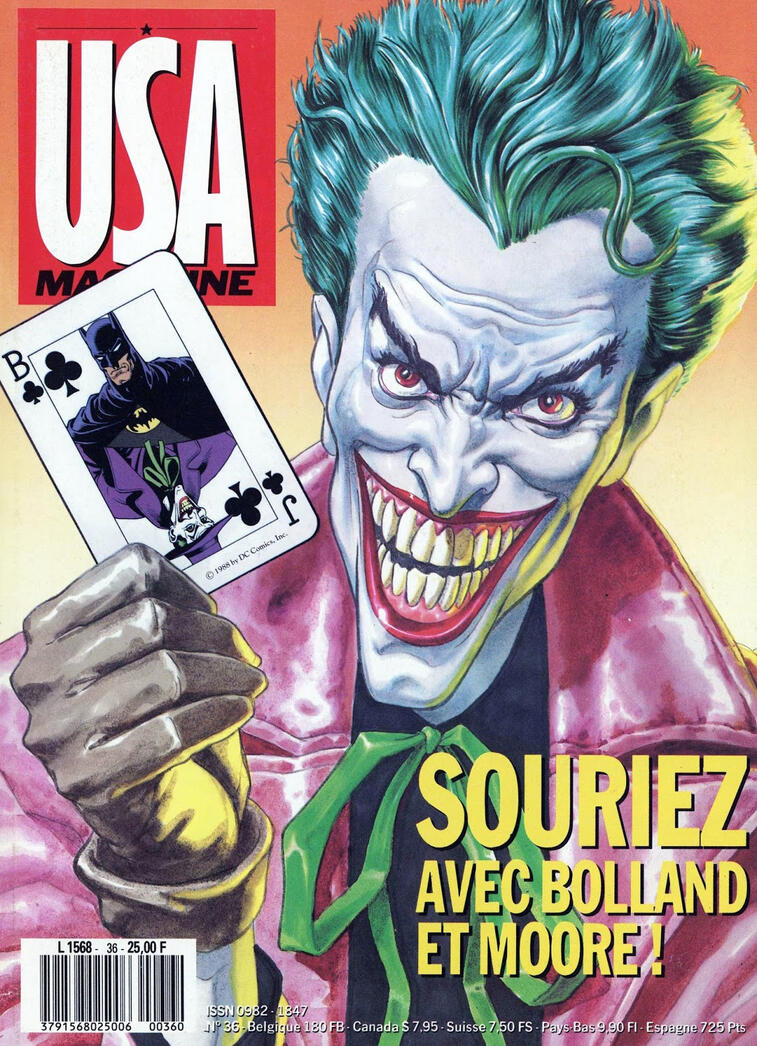 • Starting with USA Magazine #36, released in sept. 1988 (The Joker by Liberatore cover), David created the first regular comic-books review column in France, at a time when comics culture was frowned upon.
• In 1998 he also helped publisher Fabrice Sapolsky set-up Comic Box magazine, the first french newsstands comics reviews magazine, that is still being published today.